John Hall
In November of 2009, Mr. Hall joined American Pride Bank and American Bancorp, Inc. as President, Chief Executive Officer, and Director.
Mr. Hall has been in the banking industry for over thirty six years. Mr. Hall spent fifteen years with regional and super-regional banks, including tenure as Senior Vice President of Bank of America in Atlanta. In 2001, Hall entered community banking as Chief Credit Officer and Senior Lending Officer for Cornerstone Bank in Atlanta. He left that position in March of 2003 to become Executive Vice President and Chief Operating Officer of First National Bank West Metro, headquartered in Paulding County. In January 2004, he became President and Chief Executive Officer and a director of First National Bank West Metro, as well as a director of West Metro Financial Services, Inc., the bank's holding company. First National Bank West Metro was sold in August 2005 to First Horizon Bank, where Mr. Hall remained for a year as Senior Vice President, West (Atlanta) Region Executive. Hall was an organizer, President and Chief Executive Officer of First Choice Community Bank, a de novo bank chartered in west metropolitan Atlanta in April of 2007. Mr. Hall returned to his hometown of Macon in 2009 to join American Pride Bank. During his working career, Mr. Hall has been actively involved in the community and has served numerous civic and charitable organizations.
Mr. Hall recently completed service on the boards of the Georgia Bankers Association (Past Chairman), and the Greater Macon Chamber of Commerce; he currently serves on the boards of the 21st Century Partnership and Idle Hour Country Club; he served on American Bankers Association's Government Relations Administrative Committee, and currently serves on ABA's Membership Council; he is a member of the GBA Community Bank Committee and GBA BankPAC board, Macon Civic Club, Leadership Macon 2011, and Turning Point at Mabel White Baptist Church. In his time spare time, Mr. Hall enjoys spending time with his family, hunting, golfing, and playing tennis. Mr. Hall resides in Macon with his wife Stephanie and they have three children.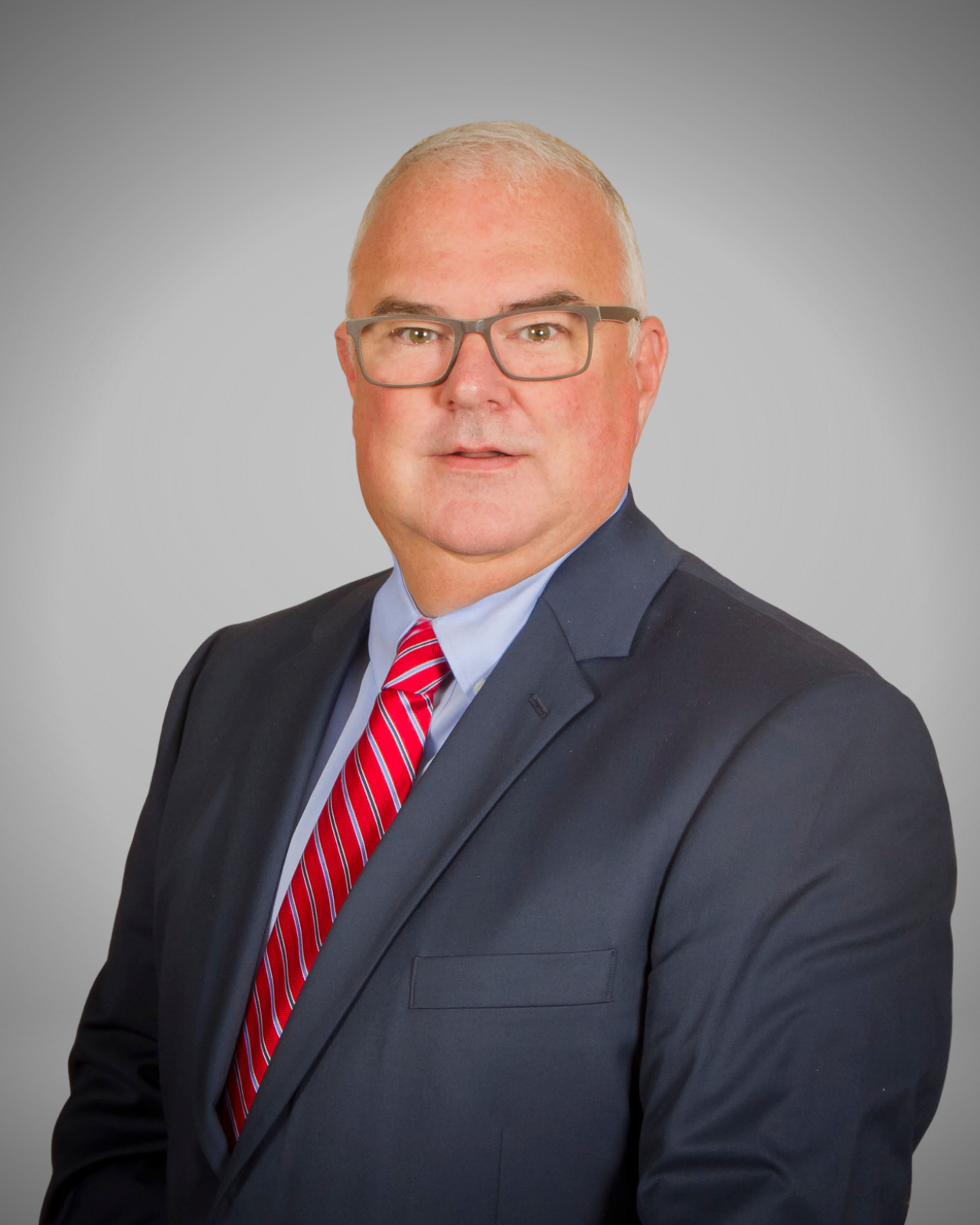 Andy Flowers
Executive Vice President & 
Andy Flowers
Mr. Flowers was involved in the organization of American Pride Bank starting mid-2007. He is a 1988 graduate of Presbyterian College with a BS double major in Business Administration and Psychology. In 1994 he graduated from the Georgia Banking School, where he returned to be the Intermediate Class Advisor for several years, and attended the School of Commercial Credit of Bank South, NA. Mr. Flowers has experience in almost all facets of banking, but specializes in commercial lending and retail banking administration. He is a Cohen-Brown certified instructor for Extraordinary Sales Leadership, Proactive Relationship Banking, and Breakthrough B2B Banking. Andy has over 35 years of banking experience serving the Middle Georgia region having worked at Synovus, Bank South, Bank of America, SunTrust Bank, and Robins Federal Credit Union. As Executive Vice President and Chief Operating Officer for American Pride Bank, Mr. Flowers oversees all lending functions, the retail staff, compliance, human resources and facilities. In addition to his responsibilities at the bank he serves as the Chairman of the Houston County Volunteer Medical Clinic. In his spare time, Andy enjoys cooking, music, movies, the beach, and travel. Mr. Flowers has been a resident of Houston County for 35 years and has two daughters who are graduates of the University of Georgia.
Rebecca "Becky" P. Bell, CPA
In August of 2021, Ms. Bell joined American Pride Bank as Executive Vice President and Chief Financial Officer.  Ms. Bell oversees financial reporting, accounting, budgeting, regulatory reporting, investment management, information technology, deposit operations, and asset/liability management for American Pride Bank.  Prior to joining American Pride Bank, Ms. Bell most recently worked as Executive Vice President and Chief Accounting Officer for SouthCrest Financial Group, Inc. and SouthCrest Bank, N.A., Atlanta, Georgia. In addition to being responsible for accounting, financial and regulatory reporting, she was responsible for managing deposit operations, compliance (including BSA), information security and audit.  Prior to SouthCrest Bank, Bell was a partner with Mauldin & Jenkins, CPA firm in Atlanta, Georgia.  While in public accounting, Ms. Bell's focus was primarily on providing audit, tax, internal audit and consulting services to non-public as well as SEC registered financial institutions. Bell is a graduate of the University of Georgia, and is a certified public accountant.  In her spare time, Becky enjoys spending time with her family, hiking/walking, travel, and watching sports.